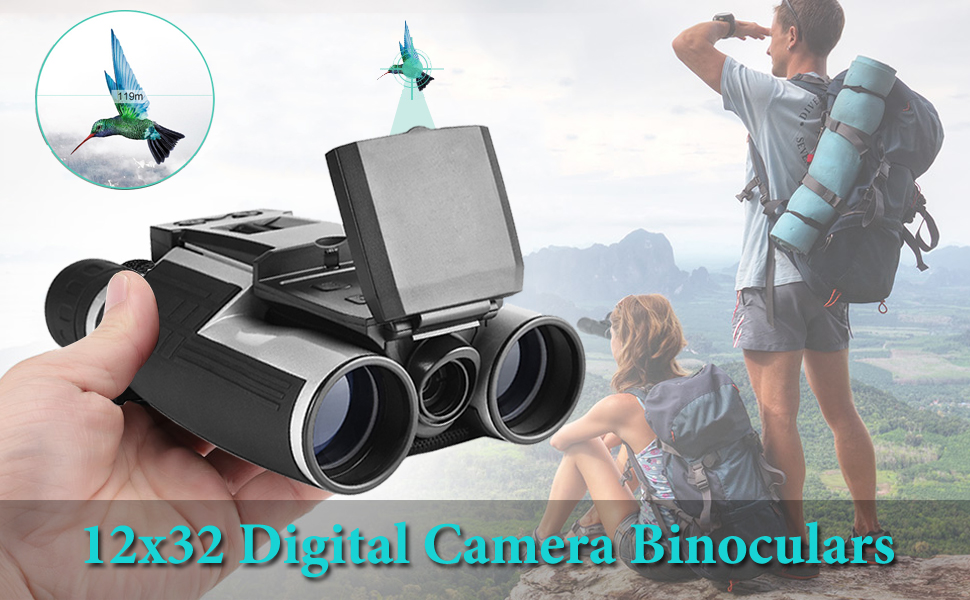 Great Tool for Hunting Fishing Bird watching Outdoors Adventures
Binocular Specification: 12x32
Magnification: 12X
1000 meters of vision: 96m
Exit pupil diameter: 3.8mm
Distance of exit pupil: 8mm
Minimum focusing distance: 8m
LCD screen: 2.0" LTPS 4:3
Photo format: JPEG
Video format: AVI(Note: Please use the TF Card up to Class 4, or it does not support Video function.)
Recording format: supported
Photography Method: Single shoot, 2s timing, 5s timing, 10s timing
Form Color: Black + Silver
Material: ABS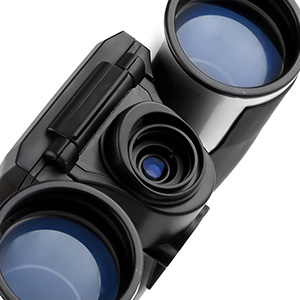 BAK-4 Prisms
BAK-4 prims represents the higher refractive index rate, brighter edges of the field of view,as well as circular shape of the exit pupil, which means more light will be transmitted to the entire field of view.The image seen by the framing is exactly the same as the directly viewed subject, allowing the operator to correctly view and focus.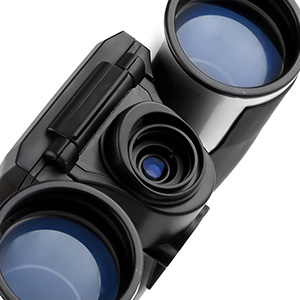 BAK-4 Prisms
Photo Mode / Video Mode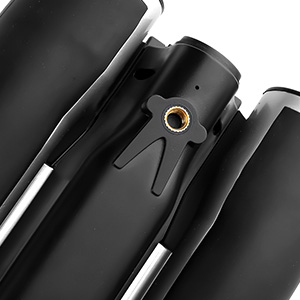 Tripod Compatible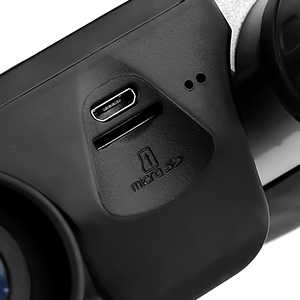 8GB TF Card is included

How to Use Binoculars
1. Interpupillary Adjustment

You must first adjust the binoculars so that each eye piece is adjusted to the distance between your eyes.This is done by putting the binoculars in both hands and bending it until you can see a single circular image.

2. Left Eye Adjustment

Select a motionless object and cover the right objective lens with your hand.

Look through the left ocular lens with your left eye and turn the center focus knob until your left eye is focused on the object you have chosen.

3. Right Eye Adjustment

Cover the left objective lens with your hand and look through the right ocular lens with your right eys(use the same object used for left eye adjustment).

Turn the right adjustable eyepiece until the image is in focus.

Your binoculars are now set to your eyesight.

4. Focusing

To maske focus adjustments,simply turn the focus knob while viewing through both barrels.